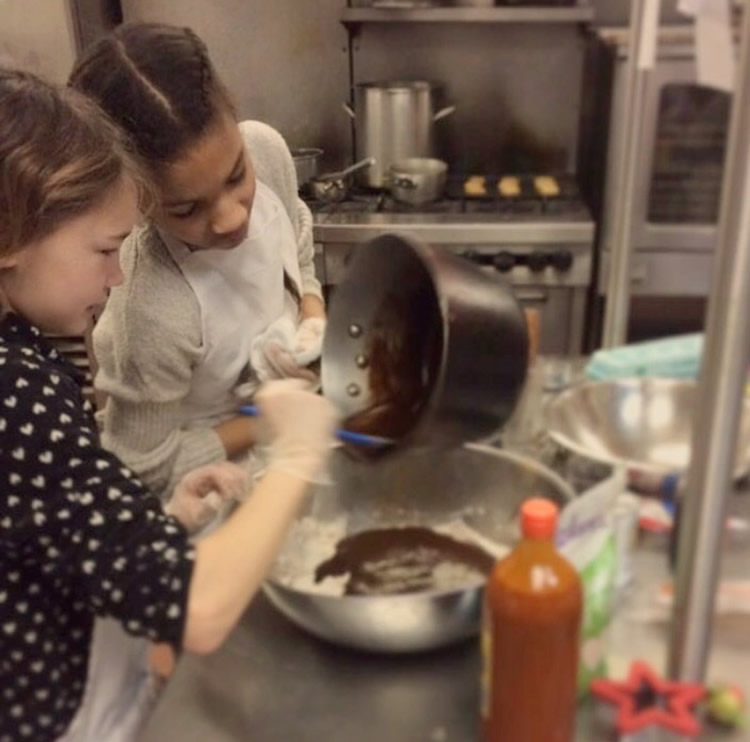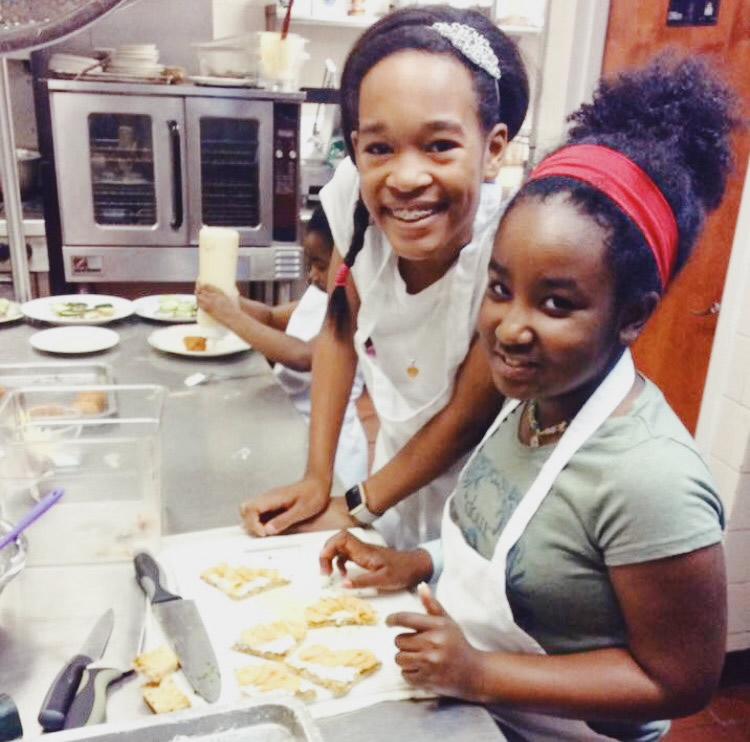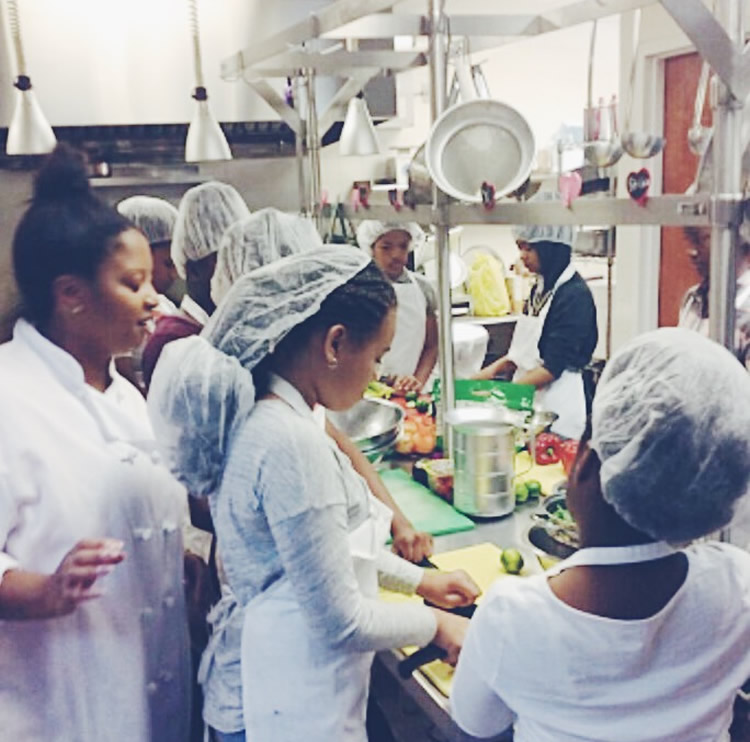 Culinary Education for Children
At Ambrosia Food Group we welcome youth to learn and play in our kitchen. From the wee little ones up to young adults we offer a wide selection of cooking classes to cater schools, camps, after-school programs, homeschoolers, and youth organizations. We love teaching youth how to master the art of cooking. Through our classes young chefs will learn basic and advanced kitchen skills and safety, explore fundamental techniques and most importantly, have fun creating and eating delicious and nutritious meals. Allergies? No worries, just give us a heads up so we can make the necessary adjustments so all may enjoy.
In need of culinary and food curriculums for schools, programs and camps? We've got you covered. Send an email with your needs to Karima@ambrosiafoodgroup.com.
Example of Class Listings:
• Ambrosia Children Cooking Classes
• Homeschooling Thursdays
• Children's Holiday  Demonstrations
• Baking 101 for Kids
• Winter Culinary Workshop (during Winter break)
• Cooking Up a Rainbow with our senses
• Cake Decorating with Your Daughter
• The Art of Brunching