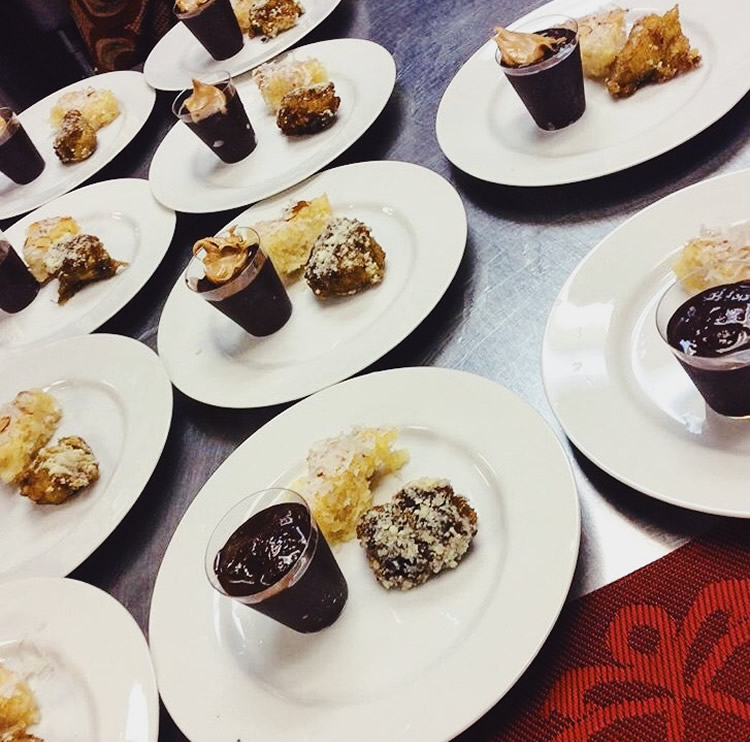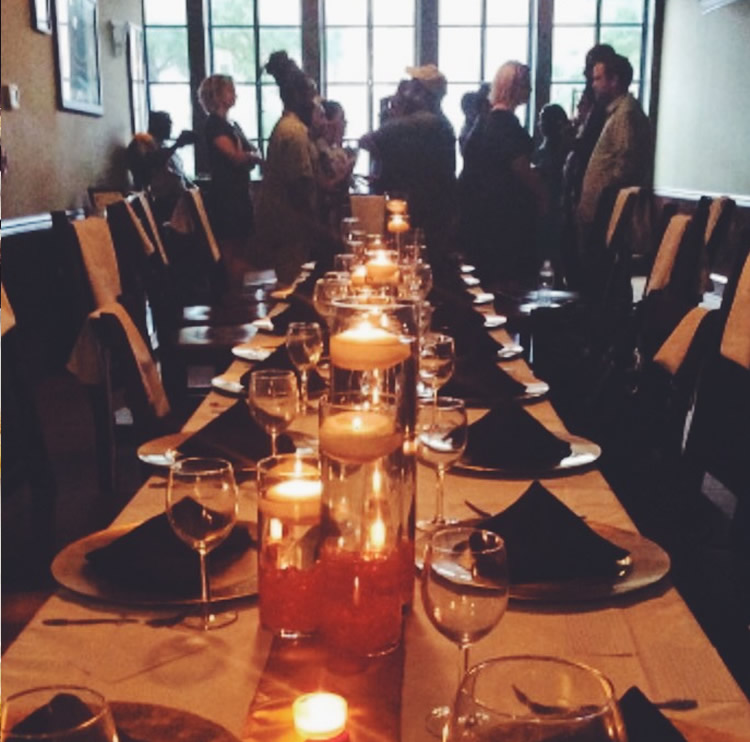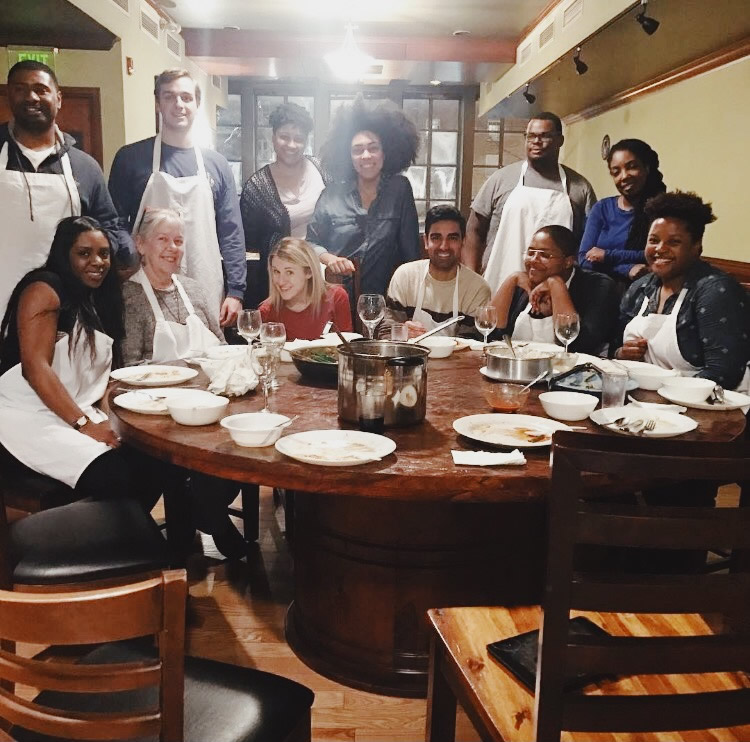 CHILDREN PARTIES
We offer hands on creative cooking parties, workshops and hours of cooking and baking to give your family and friends an awesome Ambrosia experience. Our team of professional ServSafe® cooks will make sure your guests have a blast. Enjoy tons of fun for 3 hours and everything you need for an amazing party is included. All you have to do is show up! Please note NONE of the children's birthday party menu recipes include nuts.
All classes are virtual unless otherwise noted.
Contact ambrosiakitchencamp@gmail.com 
EVENTS –all virtual for now
Host your event at our partner teaching center and enjoy a comfortable, large spaced room with infinite possibilities. This is a perfect place for holding special day events such as a birthday party, a tasting, or fundraisers, etc.
This space is also perfect for chefs who want to have a book-club/signing, tasting demo, or even a pop-up restaurant to serve up to 35 people. All necessities are in place for you so that you will have no worries while hosting your event. We can support your day with marketing, professional kitchen space and equipment, bartender, dishwasher, and professional décor.
Contact ambrosiakitchencamp@gmail.com for pricing.